Have you heard about online shopping? Probably most of the people would have heard the concept since it is in the latest trend. This online shopping in the business concepts is called as e-commerce. E-commerce is basically the procuring the goods and services with the help of internet. It's now one of the most leading businesses since the year 2009. When it came into existence, people hardly did know. But as time passed by, people started practicing online shopping which is proved to be convenient, efficient and effective as well. Since the year of 2013, people slowly started trusting these sites as initially they felt the product and the brand was fictitious. But with time, people started buying and experiencing the quality assurance and thus the use of e-commerce sites was hiking at the faster rate.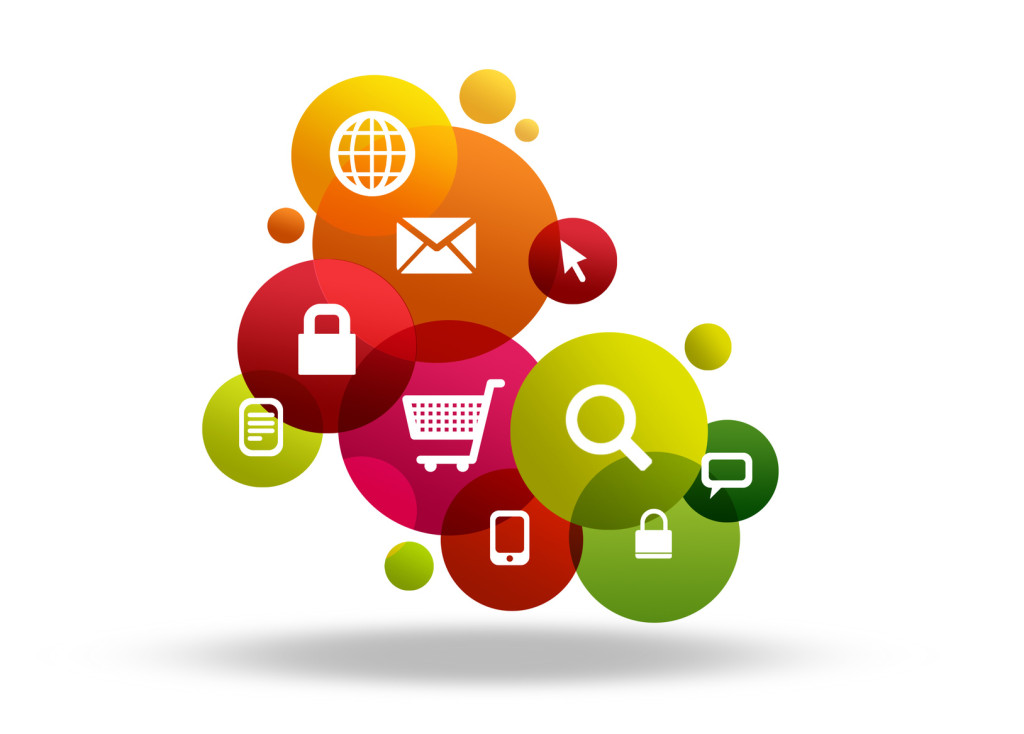 E-commerce sites in India weren't that easy to establish. It's a little tough to impress people and make them believe that it is the right product. They more over trust over the feedback and mouth publicity works in India more than any other kind of publicity. Slowly, the ratio of people using internet in India increased and that was the best chance to impress people. When a person searches for the product on the search engine, the very first recommendations are of those e-commerce sites like flip-kart, Amazon, snap deal and many more. Also it recommends the one with cheaper rates. Products from the range of Rs.100/- to Rs.40, 000/- and more are available on these sites. Also there are specific sites for specific products. For example, Myntra is providing services and goods which specifically focus on fashion. Snap deal is one of the India's largest online shopping sites. There are many more examples of such websites for your feasibility of shopping.
Featured Deal: Buy GoPro Online
Without a second thought, people register on Myntra for availing the latest fashion available in the market at the cost of money. It's accepted that Myntra provides goods which are a little expensive but no one needs to speak even a little about their services. They are simply amazing and user oriented. For example, if a person wants to buy t shirts online, he or she will first check out Myntra for that purpose to avail the offers and check out the best products. They would simply go through few t-shirts after adding the filters. They could possibly add filters of the brands, colours, size, price range and type of t-shirt. Once done with adding the filters, they would check out all the products and if they like any while checking out, they will simply add it to their favourites. This becomes easy for them to segregate their choices and club it to one. Once they have checked out all the t shirts for men, they would check out their favourites section. If they feel the t-shirt is worth the price, they would order it. If not, they would ask some for suggestion and then buy as per their needs. Later, on the delivery, you can try your t-shirt if you are available and if it looks really amazing on you, and fits you, you can pay for the same else return it. It's not about wise selection it's about smart selection.
Incoming searches :-
online sales
online marketting
online shopping
buy tshirts online
buy products online
online fund transfer