In the past couple of years, the online taxi services have taken up a large part of urban Indian transport service. Now many people rely on the services like Savaari, Easycabs, Olacabs and Bookmycab and these companies have also changed how we use transport in our lives. In the coming days, it is expected, that the use of these services will increase many folds.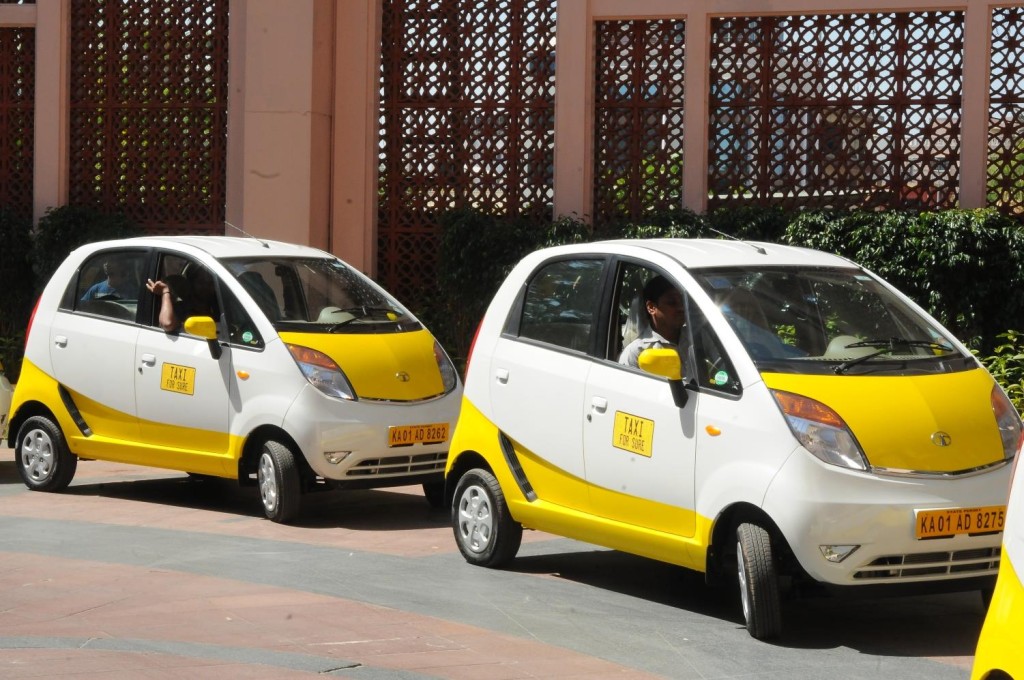 People use these kinds of services not for one reason but for many and today we will be discussing these benefits here.
If you have hired a taxi from a taxi stand in your neighborhood then you might know what they lack of. The biggest concern of yours might be security as you don't know who the driver is or is it safe to even sit in his taxi. These taxis are not even equipped with GPS or any other gadget like that. In many cases the drivers do not know about the roads of the city they are working in. Say, you are ready to risk your safety and want to hire one of these taxis. What if you go to the taxi stand and all the drivers there say that they will not go to the place you want to go?
So, it is better to choose a modern online system which is transparent than anything. The taxis aligned with these services are fully equipped with all kinds of latest gadgets to ensure security and high quality service of the passenger.
The other reason to hire a taxi from these services is the money. You can easily save a big amount of money on the fares just by getting discounts. Believe me it is as simple as it sounds; all you have to do is knock on the right door. You might have seen freecharge.in's recent ad that tells people to use their service to recharge their phone and in return get free ride on taxis. This is just one way of getting discounts and there are lots of other ways also. One other way of getting discounts is to keep an eye on offers everywhere like when you recharge your Tatasky account online (if you have) you will be also presented with some offers and if you find something related to taxis you should take that offer. The same goes while recharging phone with PayTM.
Now you would want to know the companies that give discount so that you can start looking for their offers on other websites. Well, almost every online taxi service provides discount and one of them is Taxi for sure offers available.
So, now it's your turn to move a little around and don't miss any offer to save money. Happy riding and Good Luck.