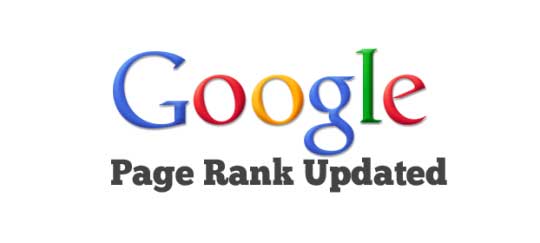 In a recent conformation from Matt Cutts on Twitter regarding the most awaited Google Page Rank Update he stated, "Google won't be pushing out a new Google Toolbar Pagerank Update this year". However, it seems that a page rank update has taken place today.
Niels Bosch asked on Twitter if we should expect an update to PageRank before 2014. In response to that, Matt Cutts said, "I would be surprised if that happened."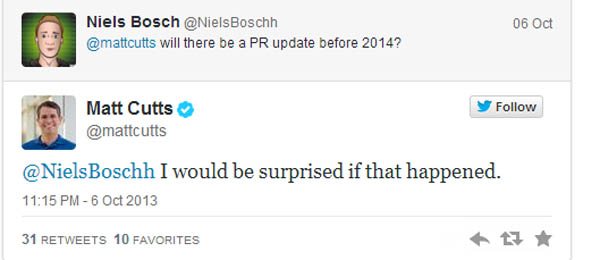 It has now been 8 months since the last Google Toolbar PageRank update. In fact, the last update was on February 4, 2013 and honestly, I was thinking PageRank is finally dead.
However, today's update really surprised me and it seem page rank has still a long way to go. Though I haven't seen any official updates about this page rank update, but I am quite sure since some of my site really received a good page rank.