Multi-author blogging is one of the most popular trends spreading in the blogging industry in recent times. With the increasing competition, it has become difficult for bloggers to manage fresh content on their blogs singlehandedly. Hence, comes up the requirement of co-authors and guest authors.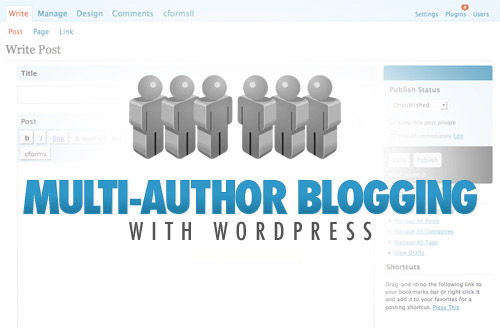 The implementation of co-author or guest author blogging has also become one of the easiest ways to attract a wide range of audiences as well as an easiest way for link building. Though, multi-author blogging is a great way to create fresh content and build good link profile, managing such a blog is not an easy task.
When you start with a multi-author blog several crucial things come into picture like providing appropriate permissions and controls, checking if they are posting articles on time, etc. Though, this seems quite tedious, WordPress ensures to make your work easy with a wide range of WordPress plugins to manage your multi-author blog.
Below given are some of the best WordPress Plugins that will help you in managing your blog with more than one author.
#1 WPFront User Role Editor
This plugin allows you to easily create and manage user roles. With this amazing plugin you can create, edit, delete, manage and copy existing roles. The plugin requires WordPress 3.5 or higher. To install this plugin all you got to do is click the Plugins/Add New tab on your dashboard and search for "WPFront User Role Editor" and install.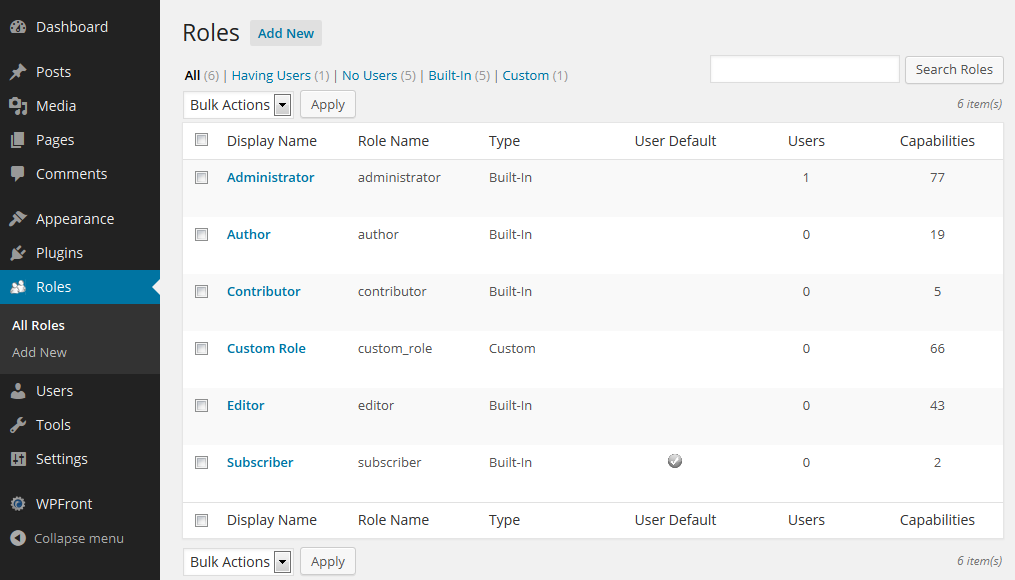 #2 Co-Authors Plus
Co-Authors Plus is an extremely amazing plugin to manage multi-author blogs that helps you assign multiple bylines to posts, pages and custom post types via a search as you type input box. Using this plugin is very simple and all you got to do is create a guest author profile and assign a byline to it. The plugin requires WordPress 3.7 or higher.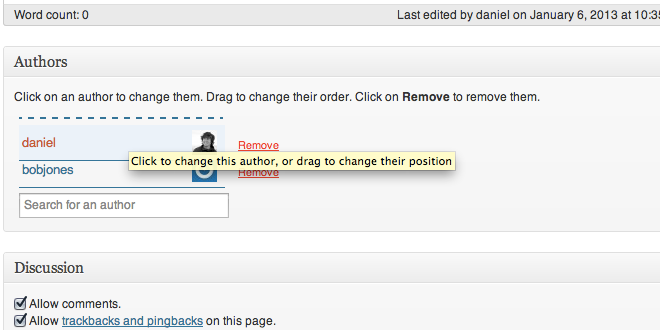 #3 Author Advertising Plugin
This amazing plugin helps the blog admins to create revenue sharing programs available inbuilt. Moreover, the plugin can also be used as a banner manager, author photo/website widget launcher, ad positioner, etc.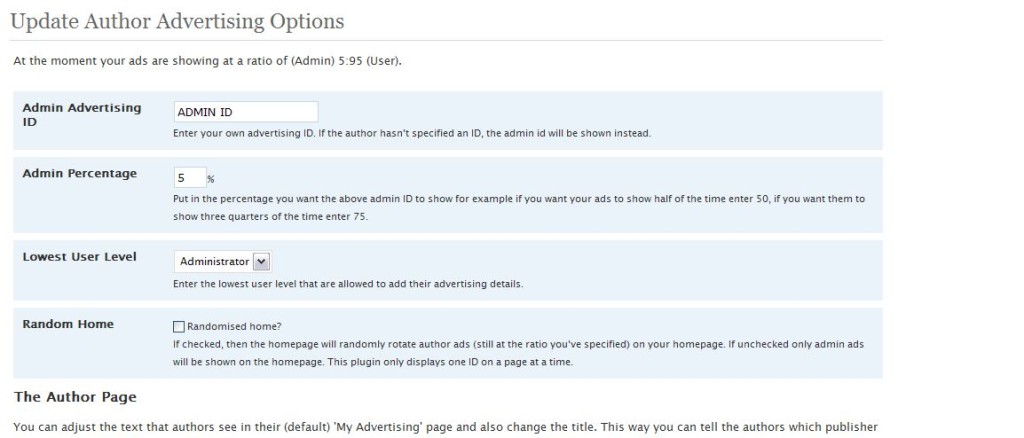 #4 Hide Dashboard
As the name says, this plugin helps you to restrict certain options on the dashboard menu. The plugin is simply awesome and allows the co-authors to edit their profiles without wandering around your WordPress admin section. The Hide Dashboard plugin requires WordPress 3.4 or higher.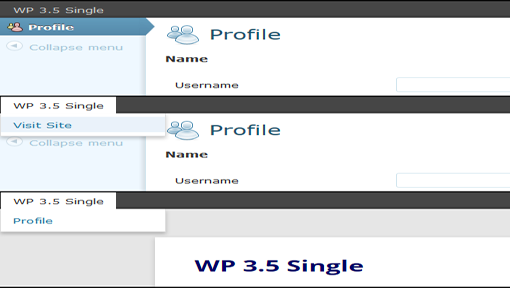 #5 List Authors Widget
This plugin helps you to show the list or cloud of the authors associated with your blog in the sidebar. With a great GUI, the plugin catches attention of the viewers thus making them click on the authors and reading their post. This plugin helps you in increasing the interaction of the visitors and thus the pageviews.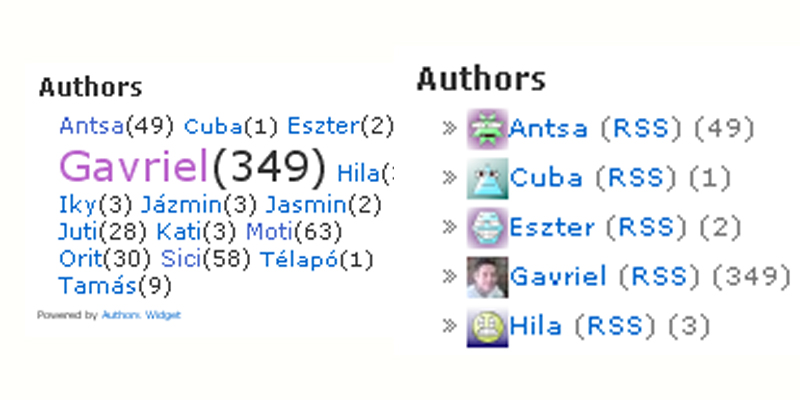 The above #5 plugins are some of the best solutions to manage a multi-author blog with WordPress plugins. Using these plugins will not just help you in managing the co-authors on your blog but will also attract several other guest bloggers to contribute on your website.
When a guest blogger writes on your website, he/she ensures to specify it on their blog thus giving your website a backlink. This then becomes one of the ways to increase domain authority of your blog.
Hope the above information helps you in managing your multi-author blog.