Now a days there is no security for women. We are seeing several incidents that are occurring daily in this society. Technology plays a major role in protecting women.  Here are some applications that are mainly designed for women safety and security. All women's will feel afraid to walk lonely at night. Now no need  of worrying about this situation. With the following application you can keep yourself safe.
LIST OF APPLICATIONS FOR WOMEN SAFETY AND SECURITY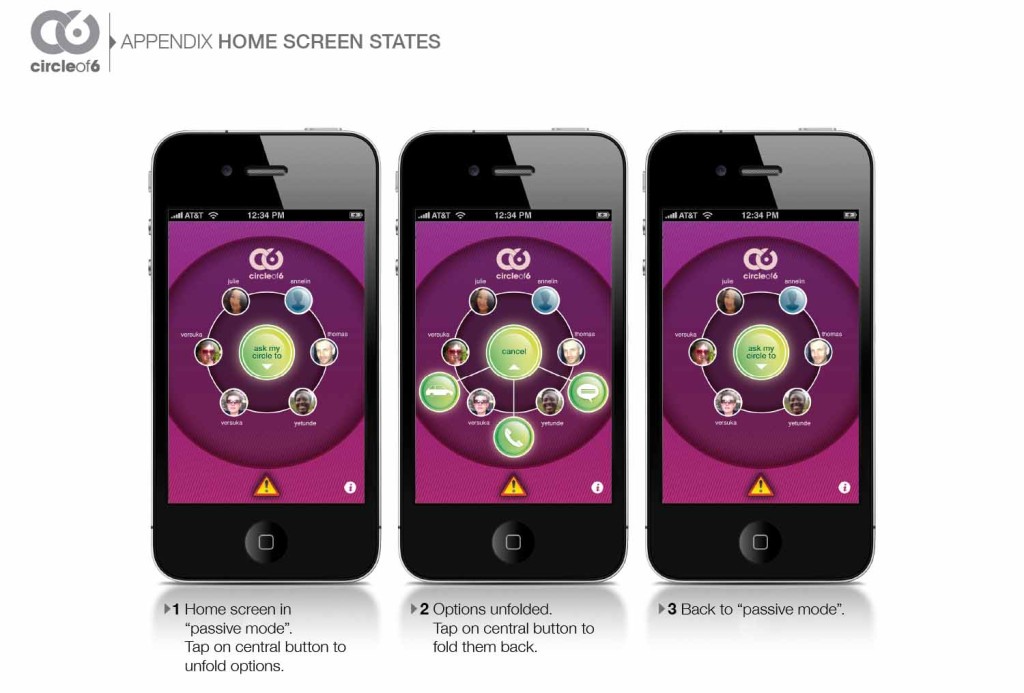 This application is supported by android and iPhone.  This application is very simple and easy to use. This application can be used by women to send alerts to their friends when they are in trouble. After two gentle taps, the application will send one of your messages to your 6 friends that you have mentioned. The messages include your name, what type of situation you are facing, and also it will send your GPRS location. This application also contains several security department numbers. This is trusted by several women and it is highly recommended.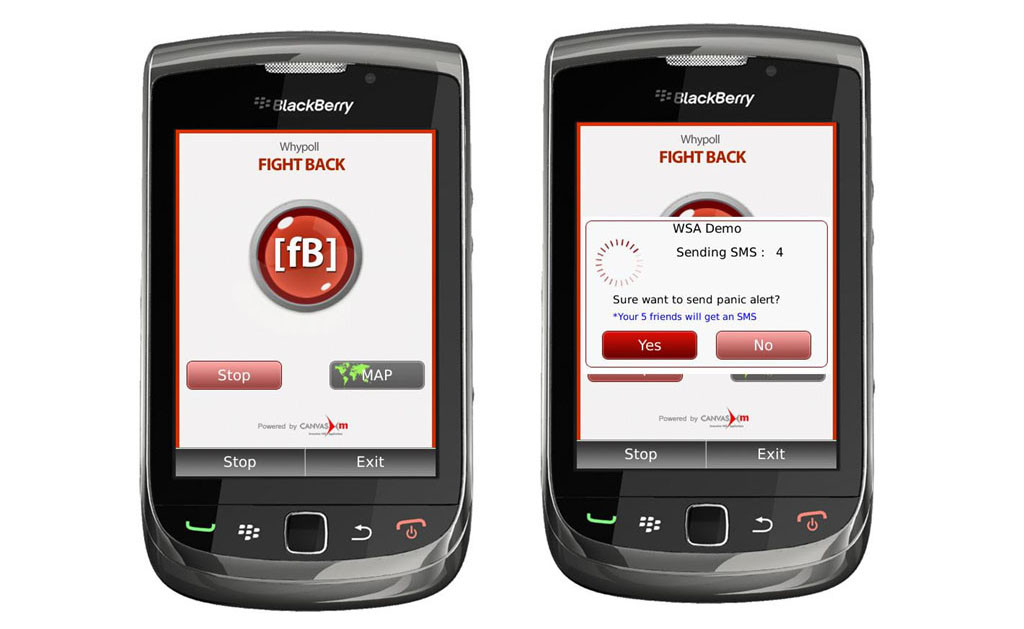 Fight back is an application which is developed by Mahindra groups. This application works on various mobile phones and several OS platforms. This will send a notification to some of the assigned contacts about your name, in what situation you are there, GPS location via text messages. Also it will post an emergency notification on your Facebook profile. Earlier, this application was charged as per the use. But now it is given free of cost after the Delhi gang rape case. It sends sos emergency text messages to the contacts that you have assigned. This application is supported by all Android mobiles, Nokia mobiles and phones which supports java application.