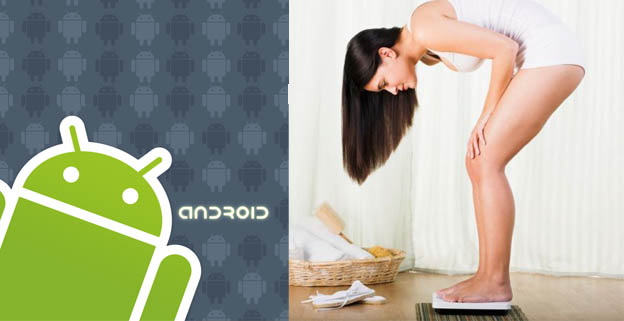 Obesity today has become one of the largest concerns. According to a recent research performed by the Centers for Disease Control, over a third of U.S. adults are obese. The overweight issue further also triggers several unwanted disorders that make ones like a perfect hell. Hence, controlling obesity is the need of time. These days several organizations are taking active part in educating people about the problems of obesity and how to curb it at a very initial stage.
Today's the world of technology. You get hundreds of gadgets that help you in some or the other way to monitor as well as control your body fat. With the Android achieving new heights by every passing day, the Google Play Store offers you several amazing apps for weight loss. Let's take a look at some of the best Android apps that help you to lose your weight.











With advanced technologies getting invented every day, using smart Android and iPhone apps to lose your weight is no surprise. Positive reviews from daily lose weight app users further motivate to use these smartphone applications thus saving a huge amount of money on nutritionists. Hope the above 5 Best Android Apps will help you to lose your weight.