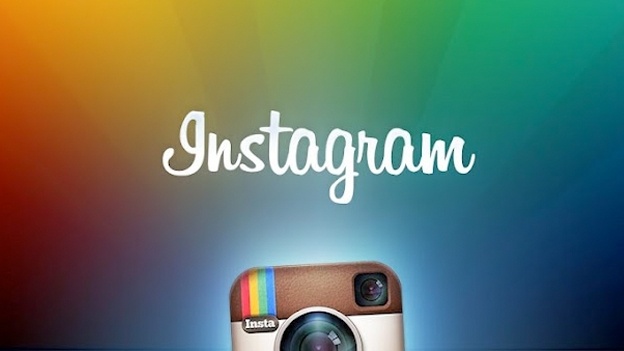 Good news to all the Windows smartphone users! Windows Phone is finally getting an official instagram client. After much of persuasion from Nokia, Kevin Systrom – CEO Instagram have finally confirmed to make instagram available for Windows Phone shortly. In an official meeting recently, Mr. Systrom said, "Our ultimate goal is to bring Instagram to everyone who wants to use it."
Instagram is one of the best applications to be used. Widely used by photo bloggers and photography enthusiasts, Instagram has over 150 million active users worldwide. Moreover, the application is largely followed on all the leading social media websites. Thus, Instagram is a big deal for Microsoft and Windows Phone.
Features of Instagram
An easy to use application, Instagram allows you to capture and share the world's moments. The app helps you to edit and add special effects to your click making them further more captivating and interesting. More like a social media, Instagram also helps you in sharing these photographs on your instagram page as well as other social medias like facebook, twitter, tumblr, etc. Along with photos, the app also helps you to edit and share your personal videos. With instagram you get features like:
Custom designed filters like Earlybird, Nashville, Walden, Hefe, Inkwell, Sutro, Brannan, Lo-fi, Rise, Amaro, XPro-II and many more
Linear and Radial Tilt-Shift blur effects for extra depth of field
Unlimited uploading of photos
Instant sharing
Receive likes and comments from friends
Soon after the android and iPhone users received the good news of BBM availability for Android and iOS, Windows Phone users would now be blessed with Instagram app. It definitely seems to be a smarter step by Microsoft and Nokia to push up their market share in the right direction. Otherwise what would have been the use of their newly launched 41 megapixel Nokia Lumia 1020.