Teacher's day greetings are the best way to wish your teachers on the eve of Teachers Day. You will find a lot of amazing teachers day greeting cards in gift shops that carry some awesome message of respect and affection for teachers. You can gift these cards to them on the Teachers Day. However, professors usually like things that their students create on by themselves. So, in this post we will provide you with some of the best Teachers Day Greeting quotes that you can write in your customer make greeting cards and make your professors happy. Teachers day is celebrated on the birth day of Sarvepalli Radhakrishnan sir.
Below are some of the best Teachers Day Greetings…
10 BEAUTIFUL TEACHERS DAY GREETINGS & CARD DESIGNS
"It's you who inspire others…You added meaning to my life too…Thanks for being a great inspirer… Always! Happy Teachers Day!"
"A teacher's purpose is not to create students in his own image, but to develop students who can create their own image. Happy Teachers Day! "
"Here's a special Thank You for making me what I am today! You make a wonderful difference in my life. Wishing you a Happy Teachers Day!"
"I may not say it always… But I mean it whenever I say it… Thank you Teacher… For all the things you have done to me… Happy Teachers Day!"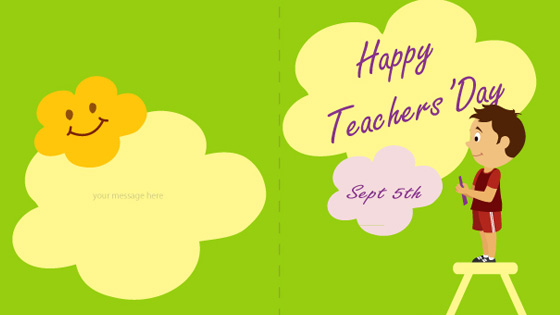 "Thanks is a small work… But within these letters are hidden my special feelings for you… Thanks for your time, hard work and for all that encouragement you've given… Thank you so much… For everything you do! You're more than just a teacher… You are a very special one… Happy Teachers Day."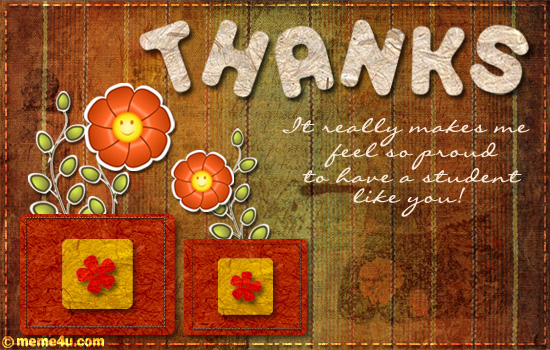 You may also like Teachers day quotes and teachers day wishes
"Life is an education… Education is religions together… An institution is a temple where all religions form an isometric shape… A learner is like the body of a candle… Learning in the flame… A teacher is like a votary of the temple… S/he always keeps her/his burning candle aside… So that no gust of circumstances could ever have a chance to put out the flame anyway… A flame of today is the sun of tomorrow. Wish you a Happy Teacher's Day."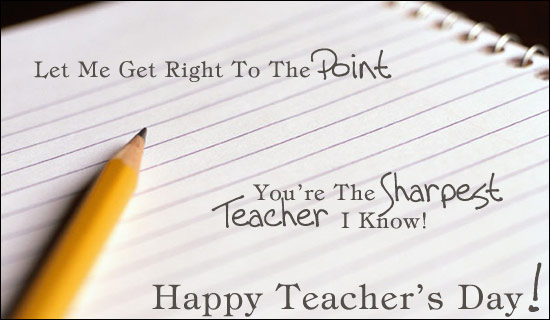 "A good teacher is like a candle… It burns itself to life the way of others… Wish you a Happy Teacher's Day."
"T- Talent
E – Experience
A – Ability
C – Cordiality
H – Honesty
E – Encouragement
R – Responsibility
Wish you a Happy Teacher's Day!"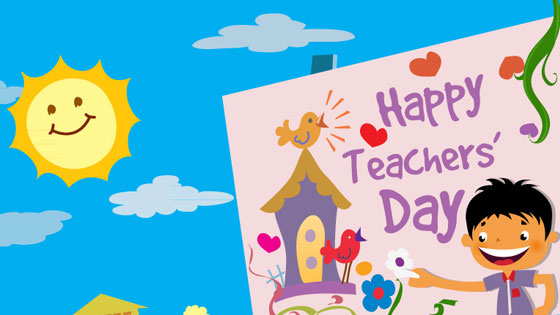 "The most admired Teacher would be caring, kind and smart. S/he would always have her/his students' best interests in her heart. Happy Teachers Day!"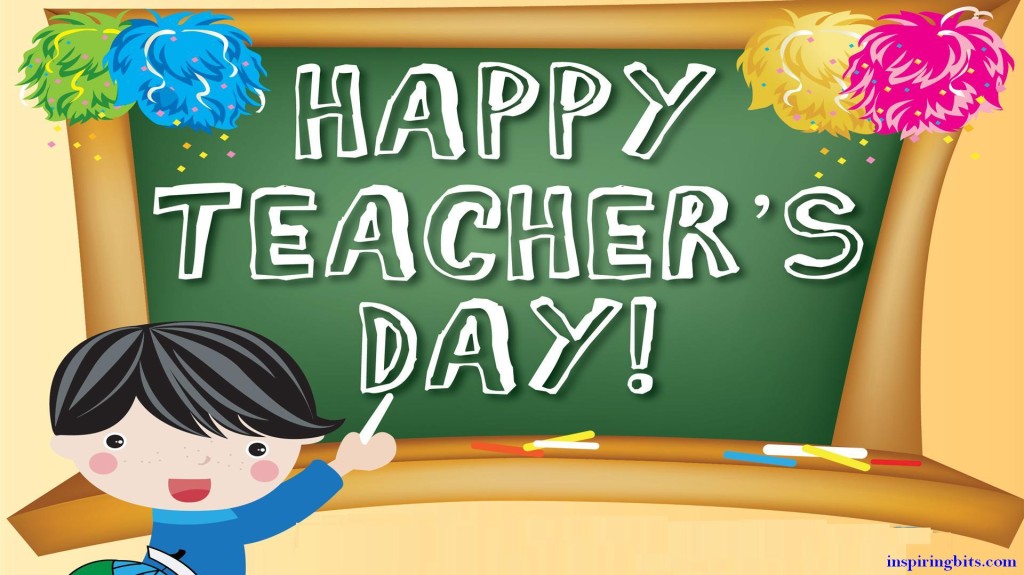 "The dreams believe with a Teacher who believes in you… who tugs and pushes and leads you to the next plateau… sometimes poking you with a sharp stick called truth… Happy Teachers Day."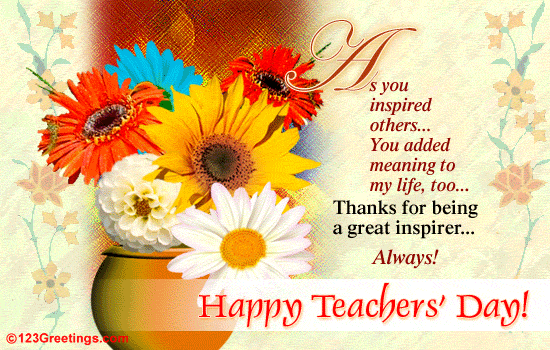 Greet your teacher with this special teachers day cards
Hope the above Happy Teachers Day Greetings help you in wishing your teachers and professors on this eve of this teachers day.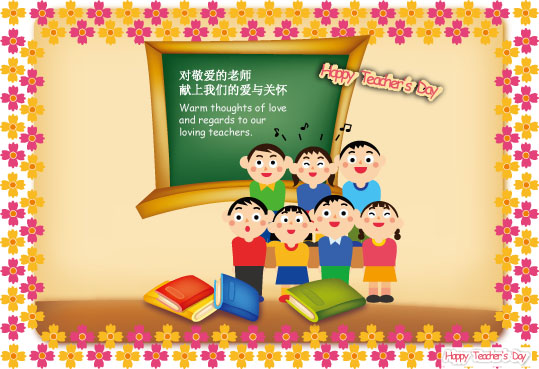 About teachers day greetings
teachers day quotes
teachers day speech
teachers day wishes
teachers day messages
teachers day essay
teachers day poems
teachers day songs
teachers day speech in hindi
printable teachers day card
teachers day card making
teachers day cards for kids
teachers day quotes
teachers day card quotes
teachers day card message
teachers day card images
teachers day card pinterest