From a school district wanting to add a new educational facility to a department of transportation providing a new highway, the process of getting from concept to reality is virtually the same. There are three stages, Conceptual Design and Planning, Final Design and Construction. There's usually a process to solicit qualifications statements and/or bids from companies that plan, design and build. Here are some things to know about the project delivery process.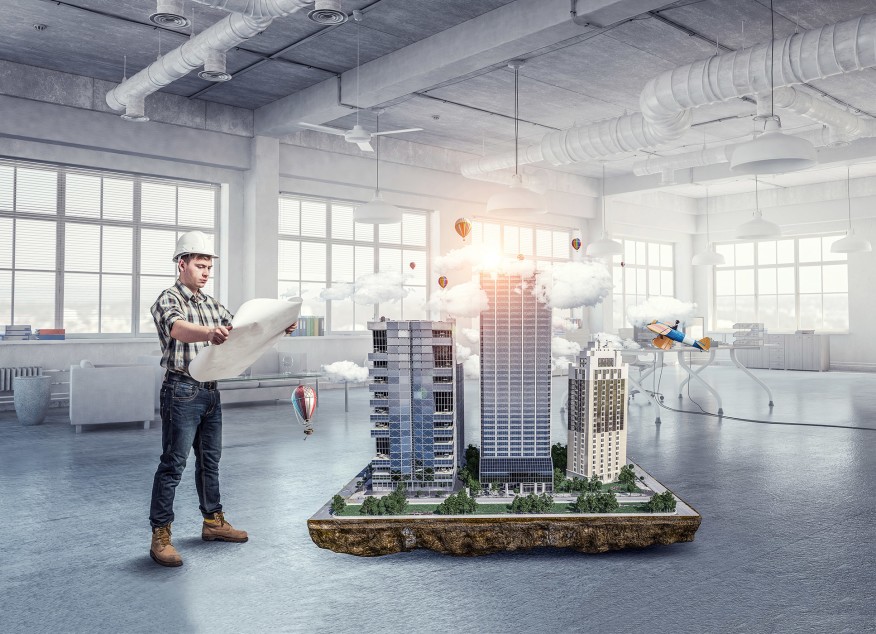 Conceptual Design and Planning
After an owner has committed funds to the erection of a new facility, the conceptual design/planning phase begins. This is where the general requirements of the project are defined and developed. The owner conveys their needs to a consultant firm. An architectural firm may develop sketches or conceptual models in response to the owner's needs. For a roadway system, schematic drawings and environmental assessments are completed to be refined into a detailed final design.
Final Design
The final design results in the creation of final construction drawings. An architectural or engineering firm McLean VA develops the final details that a contractor will use to build the new facility. As part of the deliverables, the design firm also includes specifications that provide details about the construction elements and directive notes to a builder. The design firm may also provide an estimate of the cost to build which the owner will use to compare bids from a builder.
Construction
Once final plans are complete, the owner advertises for bids from contractors to build the facility. Interested contractors put together detailed estimates of the cost to complete the work submit this bid hoping to win the job. Once a contractor is selected and construction is started, the design firm is often on hand to respond to the contractor's requests for information and review any submittals (e.g. sample materials, shop drawings, etc).
It takes the effort of multiple companies to make a new building or facility a reality. An owner must procure consultants and contractors to complete the project. The various stages must be coordinated between the owner and the companies with which it conducts business.