Lord Ganesh is considered as a supreme deity and often worshipped before beginning any good task. Ganesh Chaturthi is one of the most favorite festivals amongst the Hindus and is celebrated around the world as the birthday of Lord Ganesha.
In most of the cities of India, a ten day festival is celebrated from Ganesh Chaturthi to Ananta Chaturdashi. During this festival, clay idols of Lord Ganesha are installed in homes as well as different areas of the city and are worshipped.
Since these ten days are considered to be immensely auspicious, lot of people buy new things during Ganesh Chaturthi. Let's see, what are some of the most sensational gadgets to be brought during Ganesh Chaturthi 2014?
Top 5 Gadgets You Can Buy on This Ganesh Chaturthi
#1 Samsung Galaxy K Zoom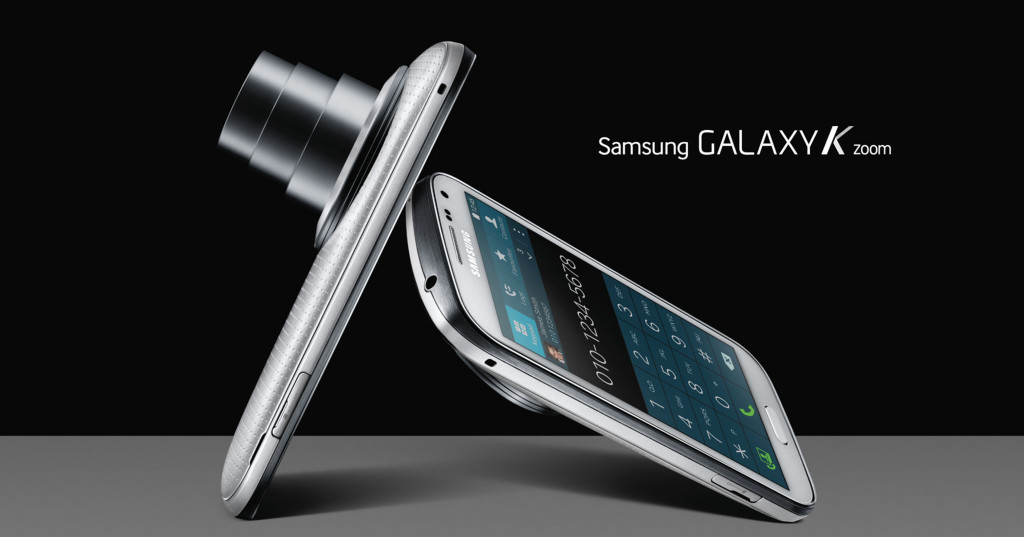 The all new Samsung Galaxy K Zoom is one of its types and comes loaded with a 10X optical zoom. The smartphone's professional quality optics, precise zoom lets you capture amazingly beautiful images with accurate color even from a far distance.
Even being equipped with a 10X zoom, the phone is extremely sleek and light. Moreover, Galaxy Z features KitKat 4.4 operating system, Hexa Core (Quad 1.3GHz + Dual 1.7 GHZ) processors along with a 2 GB LPDDR3 RAM. The heavy processor and large RAM make the functioning faster than before.
#2 All-New Kindle Paperwhite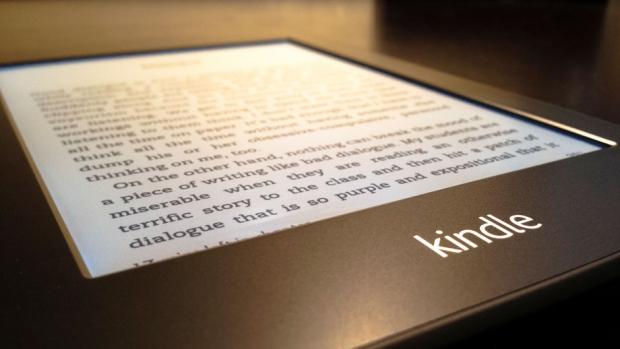 If you or someone from your family love reading the e-way, Kindle Paperwhite would be one of the best Ganesh Chaturthi Gifts. Unlike tablets, the new kindle is designed to deliver the ultimate reading experience.
The Kindle Paperwhite comes with no screen glare in bright sunlight, light and sleek design that can be operated with single hand, extra super battery that lasts for days and the next-generation built-in light that helps you read without any eye strain.
#3 Canon EOS-M Mirrorless Camera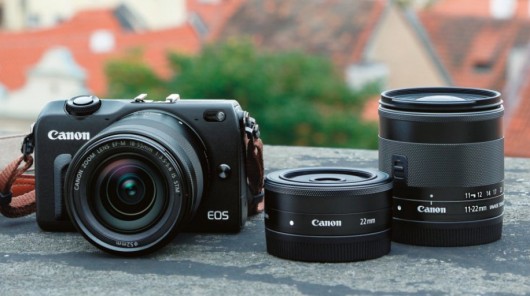 What would be more worth buying during a festival season than a camera! The Canon EOS-M Mirrorless Camera would be the best buy this season. Loaded with an 18-Megapixels and 18-55 mm lens, get ready to capture some amazing moments of the season. With this awesome camera you can click loads of festive pictures and turn them into wonderful Ganesh Chaturthi 2014 Wallpapers.
The camera also comes with a 3 inch clear view II TFT LCF touch screen, 35 mm Equivalent Focal length 29 – 88 mm, CMOS image sensor, and f/3.5 – f/5.6 aperture. Along with the camera comes – external flash (canon speedlite 90EX), camera strap, EOS M Kit (EF M 18-55) lens, battery pack LP-E12 and an adapter.
#4 Beats by Dr. Beatbox Portable Bluetooth Speaker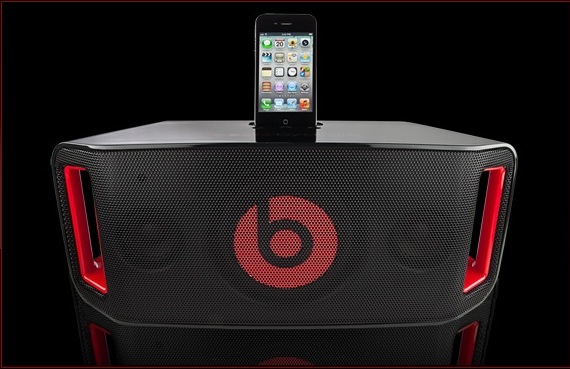 This is a compact and portable Bluetooth speaker that gives you incredibly powerful sound on the go. It wireless and cord free and offers soaring highs and deep and booming bass to every room in the house. This Bluetooth enabled device can be controlled from over 30 feet with your laptop, iPods and smartphones.
The device supports SBC, NFC, AAC and Apt-X Bluetooth codes. The speaker uses an outlet or 6 'D' cell batteries to set up anywhere. Moreover, it uses the USB connecter for your devices or plug into the back with a 3.5 jack.
#5 BodyMedia Armband Weight Management System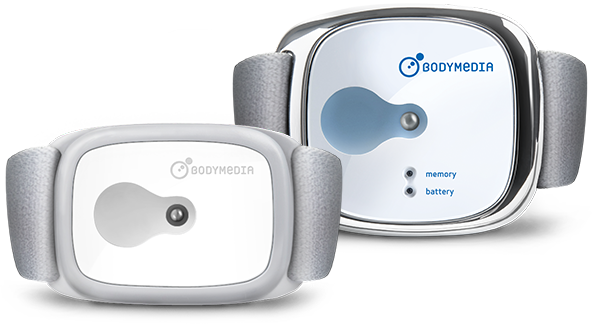 The Ganesh Chaturthi festival season will give you an opportunity to get your hands on a lot of sweets. So, now you can track your activity and calorie burn with this exclusive gadget Armband Weight Management System by BodyMedia.
This device automatically tracks your calories around the clock helping you to lose weight and even improve your weight loss by 3X. This Bluetooth enabled device further works with BodyMedia iPhone and Android apps so that you can see your data in real-time.
The above mentioned gadgets are some of the best and recently launched that can be purchased during the Ganesh Chaturthi Festival.
For more information on the Ganesh Chaturthi festive season you can log on to – http://www.ganeshchaturthistuff.in/.