Everybody is talking about online business these days. We can't deny the value of internet and online business. Through online business, we can represent our brand efficiently in front of the world. There are different options to start a business online. Many college students and employees are earning from the internet efficiently. If you want to know the top 10 online business ideas, then you must read this blog. After reading this, you can easily start your own online business, for example a lead generation agency (here's a detailed review of Modern Millionaires that tells you how).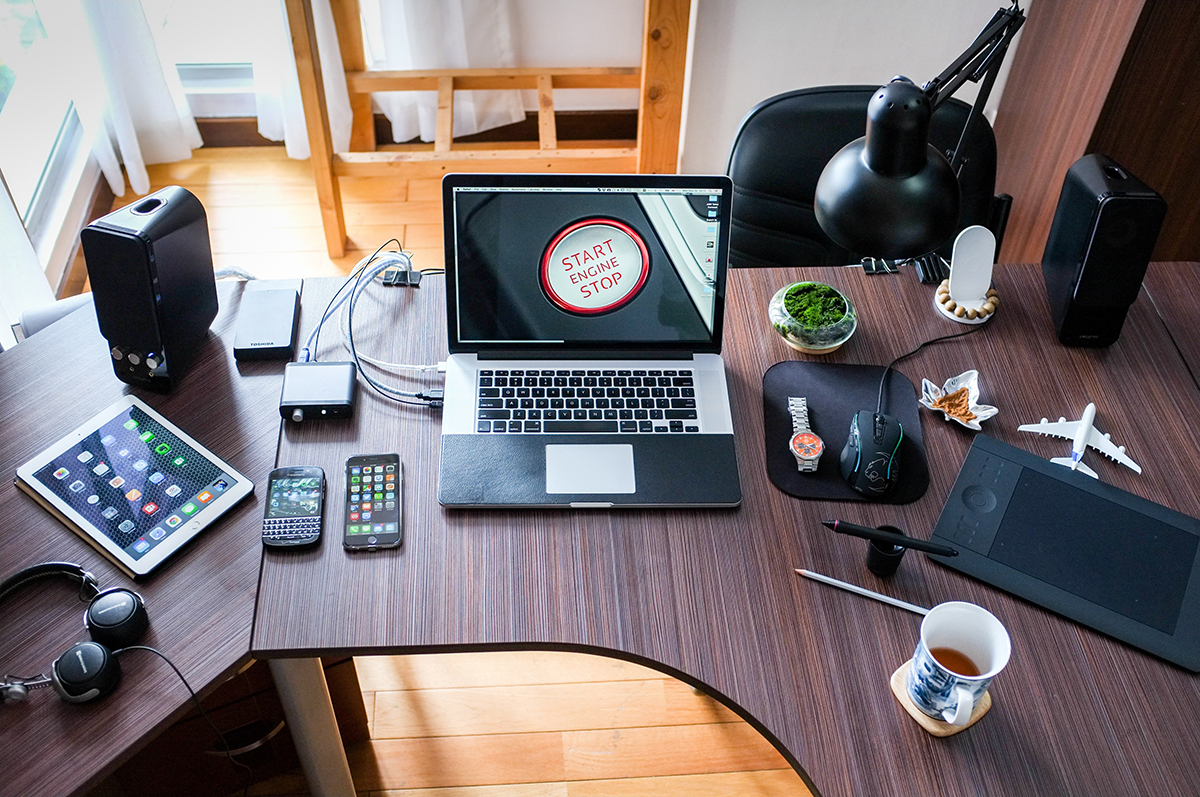 The following are the top 10 ways to start an online business.
1-Become a software developer
Creating software can be a profitable online business, especially if you are good at it. You can work as a freelancer or project by project, or you can create your own software program and sell it.
2-Become a travel consultant
People like to travel and often look for travel agencies to get the best prices. Today, you can become an online travel consultant to help customers find travel options or recommend the best travel packages.
3-Online technical support
Technical personnel or personnel with fair technical knowledge can provide remote technical support for online customers and enterprises. This is the best option to earn money from online.
4-Become a marketing consultant
Marketers have a great advantage in the online world. If you are an experienced marketer, please provide services to businesses that need help creating and executing their online marketing plan.
5-Contract customer service
Some companies often outsource their customer service communications. You can treat your service as a contract customer service and work remotely online.
6-Be a proofreader
If you have a keen insight into proofreading, then many companies, authors and other clients need proofreading/editing. You can send those files via email and work completely online. If you have ability, then this is the best option for you.
7-Start blogging
If you really want to start an online business, then blogging is the best option for you. Just purchase a domain, a hosting and create your blog. You can create it by using any content management system like WordPress etc. After creating a blog, you can earn money by selling guest posts, author accounts etc. Furthermore, you can also earn through Google Adsense. You can create more than one blog according to your needs and requirements.
8-Self publish a book
You may think that the goal of publishing a book is difficult to achieve. But it is not the truth. Publishing a book through traditional publishers or self-publishing is very feasible and profitable. Books are an amazing marketing tool. They can be used to convert readers into email subscribers. Or, they can be used as another source of income for online businesses.
9-Create an ad network
You can also build a network for online businesses, website owners and bloggers looking for advertisers or sponsors, and vice versa. This is a simple process.
10-Public relations service
Establish an online public relations agency, cooperate with companies in need, and communicate with customers and customers on the Internet.